Article
Panel formed for smooth transfer of Port Sultan Qaboos activities to Sohar
Wednesday, 26 October 2011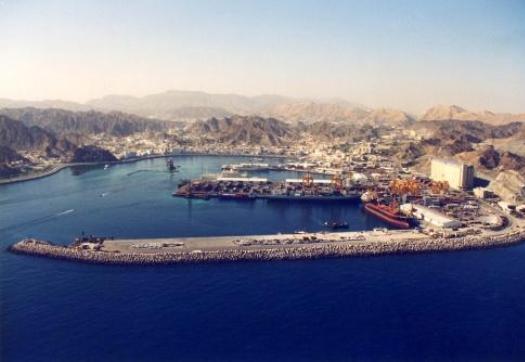 MUSCAT (OM) – The board of Port Services Corporation (PSC), which operates Muscat's Port Sultan Qaboos (PSQ), has formed a committee to coordinate and follow-up with authorities for a smooth transfer of commercial activities of the port to the Sohar port.
This follows the recent government move to convert Port Sultan Qaboos from a commercial port to a fullfledged tourist hub and accordingly transfer all commercial import, export, general cargo and container activities to Sohar Industrial Port.
Subsequently a plan will be formulated for the smooth transition and the timeframe for this transition will be decided, stated Mohammed Jawad bin Hassan bin Suleiman, chairman of the Port Services Corporation .
Meanwhile, the net profit of the port fell by 11.2 per cent to RO3.89 million for the first nine months of 2011, from RO4.37 million posted for the same period last year.
There has been an overall reduction in the total cargo handled with significant fall in import of vehicles, bulk cargo and general cargo. The reduction was due to the general cautious attitude adopted by the importers.
Read more by clicking on the deeplink below this article.
Source: Times of Oman