Heyl & Patterson Inc.
Heyl & Patterson to Present Papers at Two Upcoming Conferences
Friday, 20 September 2013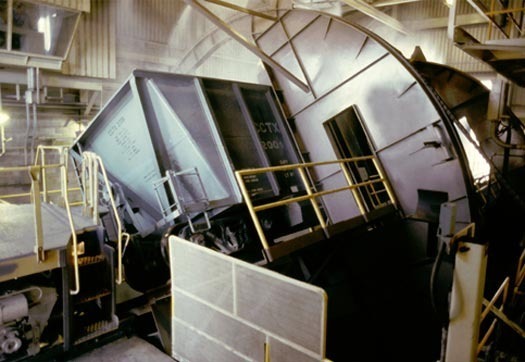 PITTSBURGH (US) - Heyl & Patterson Inc. has announced its participation at two upcoming industry conferences.
The 32nd International Activated Carbon Conference will be held on September 25-26 at the Sheraton Pittsburgh Airport Hotel in Coraopolis, PA. Vice President Jeff Morris will give a presentation on the torrefaction of wood biomass, a process by which moisture and volatile chemicals are removed from wood to transform it into a material resembling charcoal. This "torrefied" wood can then be used in by the activated carbon industry for water filtration, sewage treatment and gas purification.
Powder & Bulk Solids India 2013 will be held on October 9-11 at the Bombay Convention Centre in Mumbai, India. Executive Vice President Harry Edelman will give a presentation on how Heyl & Patterson Railcar Dumper designs fit into new Indian railroad rules. Recent requirements by the Indian Ministry of Railways dictate the dimensions and other criteria of equipment to be used on the nation's railroads.