ACO Automation Components - Moisture Measurements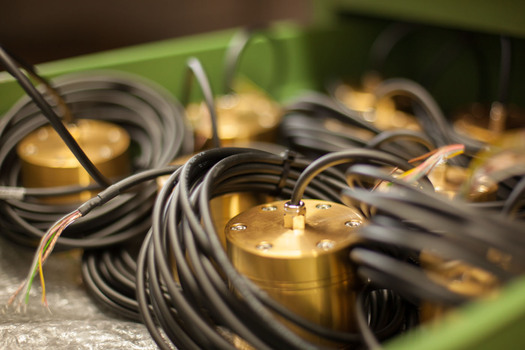 ACO – Automation Components – Moisture Measurement Systems ACO is a well know, worldwide operating manufacturer of online-moisture measurement devices. For more than 15 years ACO produces moisture sensors for determining the water content in bulk materials.
The right measuring position – is half the battle! Every material has different physical and chemical product properties and every production plant has its own individual character. Therefore the most important thing is, to find the right measuring position and to guarantee the best measuring conditions. ACO was founded out of these reasons and made the solution search for these key problems to their company guidelines. Since 2001 ACO develops and produces moisture measurement systems and mechanical applications for the integration in process.
You don't know if your material is measureable? The company ACO examines your materials in their in-house laboratory. Please do not hesitate to contact ACO.
| Contact | Email | Phone number | Department | Position |
| --- | --- | --- | --- | --- |
| Ms./Mrs. Wolvekamp, Mirande | aco@chello.nl | +31 6 21 25 07 51 | Sales Benelux and NWRF (D) | Technical advisor |
| Mr. Saviane, Raphael | r.saviane@acoweb.de | +49 77 46 913 16 | Technical Manager | |
| Mr. Becker, Robert | r.becker@acoweb.de | +49 77 46 913 16 | Sales modial | Sales manager |
| Mr. Mergl, Johannes | info@acoweb.de | +49 77 46 913 16 | Management | General Manager |
Company video
https://youtu.be/-CS6sOWUBIc