Materials Consult bvba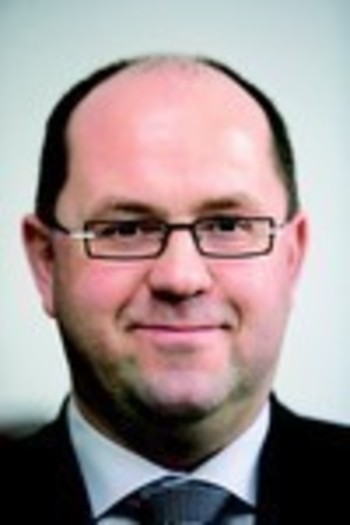 Materials are from all times, of all cultures, for all people.


Passion for materials science and technology is the foundation of "Materials Consult". We help people, public institutions and industry to understand the fascinating, yet complex world of materials. Thanks to their shape, strength, color and many other properties, materials play a very important and powerful role in our daily life.


Some examples: Why do cars "rust" and what can we do to prevent this? Of which material should we make the furnace tubes by which the heat of biomass combustion is transferred to green energy?

Failure analysis, project coordination and advise on materials properties and technology is what we do and are passionate about. Explore our site and please let us know what we can do for you.
| Contact | Email | Phone number | Department | Position |
| --- | --- | --- | --- | --- |
| Mr. Vos, Frans JH | frans.vos@materia... | +32.16.40.21.53 | | Business Manager |