Eastern Instruments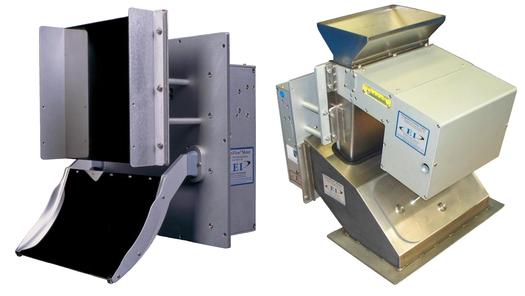 Eastern Instruments is the manufacturer of solids flow meters and feeders for a variety of industries.

FLOW METERS: The CentriFlow meter accurately measures the flow of any solid flow stream while in process. From powders to pellets to even larger particles like tortilla chips and mining aggregate, the CentriFlow meter offers precision flow measurement for nearly every industry.

FEEDERS: The CentriFeeder measures and controls the flow of granular solids while in process. The result is an easily maintained, consistent flow that can be accurately controlled for batching, ratio-control or for any application where a controlled flow is required.
| Contact | Email | Phone number | Department | Position |
| --- | --- | --- | --- | --- |
| Mr. Seagraves, James | sales@easterninst... | (910) 392-2490 | Sales | Senior Sales Engineer |