BWF Envirotec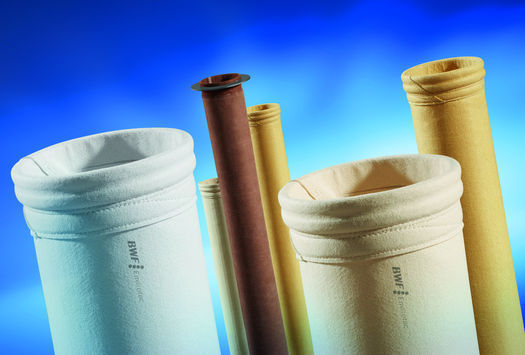 BWF Envirotec - Your partner for industrial filtration BWF Envirotec is the internationally leading provider of filter media for industrial dedusting, product filtration and solid/liquid separation.
Our head office is in Bavaria in Germany. With sales and manufacturing sites in Germany, China, the USA, Italy, Russia, Turkey, India, the Czech Republic and Australia in addition to a partner network in more than 50 countries, we guarantee tailored solutions in line with the market for pollutant filtration.
Our range of services at a glance:
Development, production and sales of filter media made of needle felt or glass fiber fabric as material from the roll and filter bags
Candle elements for hot gas filtration
Internal R&D competence center
Application-oriented consultancy
Service benefits such as filter media analyses in the laboratory and on site, filtration system optimization, training programs or filter media installation

We take care of our customers during all project phases, ranging from analysis of the process data and recommendation of the filter media to supervision of the filter media during use. Our filter media are used for example in filtration systems in power plants and the cement, steel, recycling and asphalt industry or also in the food, chemical or pharmaceutical industry.
Core competences
Filter media, including with membranes, for industrial dedusting, product filtration and solid/liquid separation.
Candle elements for hot gas filtration
Application-oriented consultancy and service benefits for filtration systems