REMBE CHINA LTD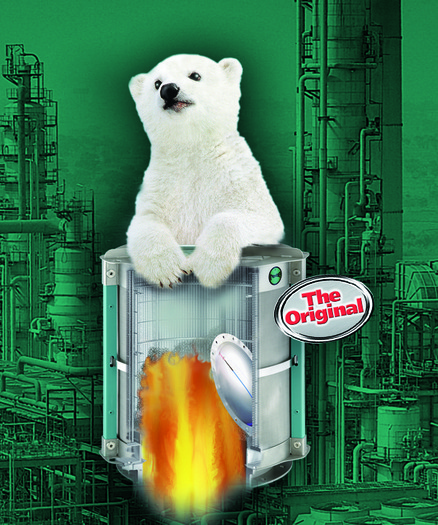 In 2012, REMBE GMBH, the European market leader in the field of Bursting Discs and Explosion Protection Products has set up the branch company in Shanghai. From here our highly motivated and delicated team is supporting the markets in the China region in regards to Process Pressure Relief Solutions in the process industry and Dust Explosion Protection Systems throughout the different industries involved in Bulk & Solid material handling.
In regards to Dust Explosion, REMBE belongs to the pioneers of industrial dust explosion protection and is the inventor of Indoor Flameless Venting--Q-Rohr®-3.
Products to protect your plant against Explosions, Overpressure and Vacuum conditions. Bursting discs and breather valves provide process safety throughout your production facility. State of the art Flameless indoor explosion venting, explosion isolation or suppression protects your facility against dust explosions and dust explosion propagation.
Company
REMBE CHINA LTD
Address
Room 1305, No.1088 Pudong South Road ,
Country
China
Phone number
+86(0)21.33829869
Fax number
+86(0)21.50471989
Email
info@rembe.cn
Website
www.rembe.cn