SANKO SHOJI SHANGHAI LTD.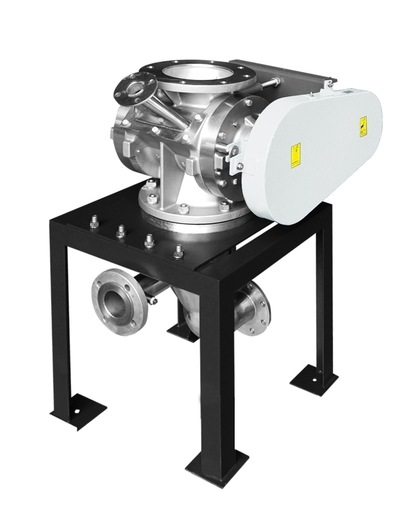 SANKO SHOJI is an Advanced Engineering-oriented Trading Company with Long History that offers Plants and Systems for the Next Generation.
Especially, with SANKO AIR PLANT LTD that is the leading company in Pneumatic Conveying Systems, as our subsidiary, SANKO SHOJI is able to meet the diverse needs of our customers through the cooperation of the Engineering, Manufacturing and Sales Departments.
SANKO's Technologies have got the Confidence from many Customers.
Company
SANKO SHOJI SHANGHAI LTD.
Division
China
Address
Room 19J,Cross Region Plaza No.899 Lingling Road
ZIP Code + City
200030 Shanghai
Country
China
Phone number
+86(0)21.51506455
Fax number
+86(0)21.51506458
Email
wang-cy@sankochina.com.cn
Website
www.sankojapan.co.jp/engl...