DVA Holland-Merten GmbH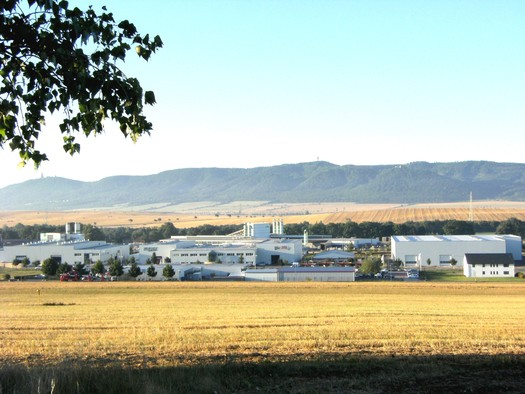 The DVA GmbH has a wide range of processing machines and apparatuses to project and combine all sorts of processing steps in the bulk industry. The main parameters during theses processes are pressure, temperature and, especially, vacuum. Often, these parameters are the actuating variables to control reactions, mixing- and/or drying processes. Highly diverse processes can be realized within the apparatus: Crystallization, impregnation, evaporation, cooling, drying, reacting, vaporization, agglomeration, filtration or washing.
The contact dryers (paddle, drum or cone dryer) or the (vacuum-/pressure-) Nutsche filters offer the ambient conditions ideally suited to the requirement profile of all sorts of bulk materials.
Company
DVA Holland-Merten GmbH
Address
Holland-Merten-Str. 7
ZIP Code + City
06536 Südharz OT Roßla
Country
Germany
Phone number
+49 34651 372-0
Fax number
+49 34651 372-27
Email
info@dva-gmbh.de
Website
www.dva-gmbh.com
| Contact | Email | Phone number | Department | Position |
| --- | --- | --- | --- | --- |
| Mr. Schluse, Matthias | matthias.schluse@... | +49 2861 8040746 | Marketing | |