Feedwater Ltd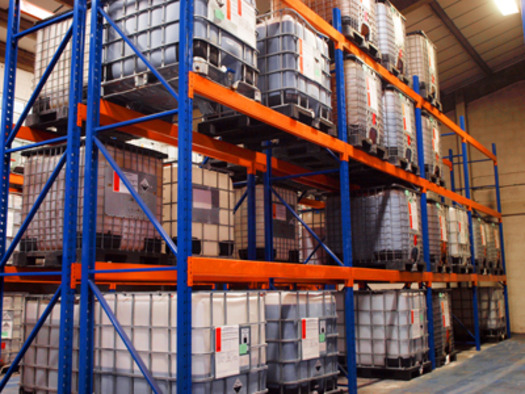 Feedwater Ltd is a UK based water treatment company specialising in the manufacture and distribution of water treatment chemicals. We are pleased to announce we are seeking more international partners for the distribution of our water treatment chemicals and equipment.
Feedwater was established in 1976 and has since gone one to grow from a Boiler treatment company to a large and diverse chemical manufacturer and service company to many big name companies in the UK for Boiler and Cooling water treatment, Legionella control services and testing. As well as water softener manufacturering and servicing and more.
Feedwater are the owners of the patented Activ Ox Chlorine Dioxide dosing system which we believe to be the most advanced safest and superior method of ClO2 disinfection in water systems.
Company
Feedwater Ltd
Division
Head Office
Address
Tarran Way West
ZIP Code + City
CH464TU Moreton
Country
United Kingdom
Phone number
01516060808
Email
info@feedwater.co.uk
Website
www.feedwater.co.uk
| Contact | Email | Phone number | Department | Position |
| --- | --- | --- | --- | --- |
| Mr. Parkinson, Ben | ben.parkinson@fee... | | | Online Marketing |