PRECIA-MOLEN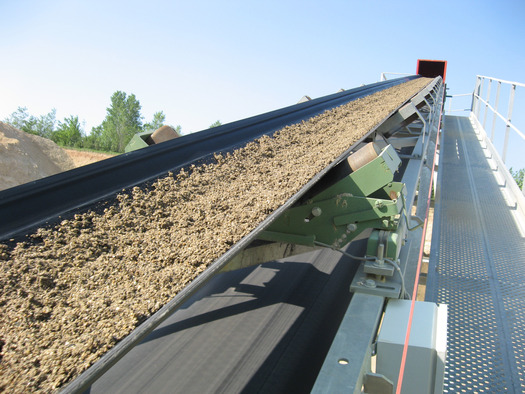 PRECIA-MOLEN designs and manufactures, sales and maintains weighing equipment and solutions for all industry sectors.
For over 60 years, PRECIA MOLEN has been at the forefront of the weighing industry and established a worldwide reputation for quality and reliability. This has been achieved by applying our vast experience to the design, manufacture and application of all our poducts, from components such as load cells to fully integrated weighing, process control and management systems. This same experience is employed in our after sales service and preventive maintenance programs to ensure our customers have compete confidence in the accuracy and reliability to their PRECIA MOLEN installation.
Today, we are a global company with headquarter in France, manufacturing bases in France and the Netherlands, 11 subsidiaries throughout the world, in the Netherlands, United Kingdom, Belgium, Ireland, Norway, Poland, Czech Republic, Morocco, India, Brazil and Romania and a number of offices all over the world.
| Contact | Email | Phone number | Department | Position |
| --- | --- | --- | --- | --- |
| Mr. Battistini, Simon | simon.battistini@... | +33 4 75 66 46 00 | Sales | Market Manager |
| Ms./Mrs. Heessels, Monique | monique.heessels@... | +31 76 5242513 | Sales | Communication & Marketing |