Advanced Cyclone Systems, S. A.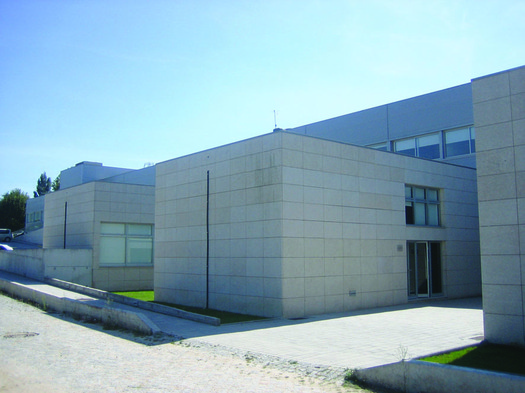 Vision: To lead the conception and distribution of cyclone systems in a global level, contributing to an healthier environment and to the growth of client's competitivity, maintaining high standards of service and quality with qualified and motivated human resources.
Mission: Maximizing particle capture with cyclones, freeing the client from the costs and problems of bag filters.
Values: Ambition, Performance, Innovation, Reliability, Openness.

Applications include Particulate Matter (PM) Emission Control in boilers, furnaces and dryers and Product (powder) Recovery in the chemical, food and pharmaceutical industries.

Products include numerically optimized cyclones (Hurricane) which are more efficient than any other cyclone geometry in the market for equivalent pressure drop, and mechanical or electrostatic recirculating cyclones (ReCyclone) systems with ESP efficiencies at low investment costs. Electrostatic recirculation for fine powder capture was the winner of the National Environmental Press Award in 2008. This prize, sponsored by the Environmental Ministry and the Portuguese Environmental Agency, aims the recognition of Portuguese and European innovations that contribute for a better environment. ReCyclone® systems was one of the 10 nominees for the 2008 European Environmental Press (EEP) Award, for which companies from all areas of the environment compete.