Gericke AG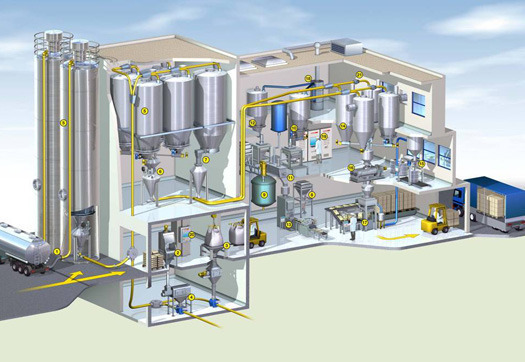 Getting ahead with Gericke


Gericke has been supplying total packages for conveying, feeding and mixing projects for the processing of bulk materials for more than 115 years.


The optimal combination of innovation, operational safety and service means additional value and success for our customers!
The development of our technology and products occurs in close co-operation with our customers. Our Gericke Test Centres provide facilities for customers to carry out realistic tests.


Gericke develops and manufactures all the core components in its own production plants and thereby guarantees reliability and quality.