S+S Separation and Sorting Technology GmbH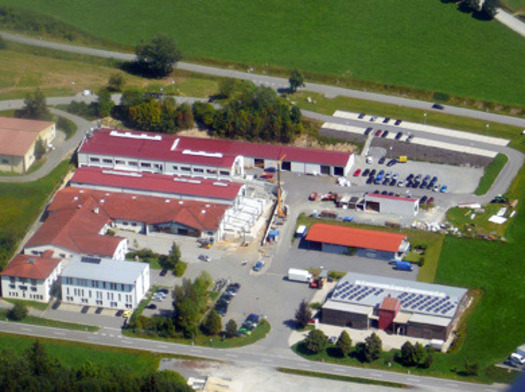 S+S is one of the world's leading manufacturers and developers of inspection, separation and sorting systems.

S+S separation and sorting systems split streams of mixed recycled material into separate fractions and return 'cleaned' material to the production cycle in with minimum waste, creating higher value. Today when resources are limited and the need to reduce CO2 emissions is paramount the value of recycled material is higher than ever before.

Since the formation of S+S over 20 years ago we have successfully created an advanced product range setting the standard for versatility and quality. With our metal and colour separators and sorting systems we offer customers both standard and specific total solutions for the cost-effective recycling of glass, scrap, wood and plastics.