Materials Consult bvba
Sense and nonsense of social media in failure analysis
Tuesday, 03 July 2012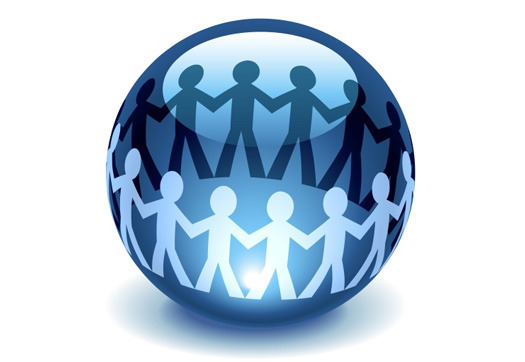 Linkedin, facebook, twitter, ecademy and likewise social media have become commonplace in our modern society. Companies that are not yet active on these platforms will unavoidably run behind their competitors that have embraced social media in their marketing strategy and in their communication to customers and other stakeholders.
Also as to communication on quite technical matters, such as failure analyses of consumer goods or industrial installations, social media are gaining influence as platforms for discussion, sharing ideas and experience etc. On Linkedin alone there are several dozens of groups, closed or open to the public, that debate and stipulate on failure analysis in general, on specific types of failure or on failure of specific components in particular. Yet, what are the associated risks? Are all group participants sufficiently qualified to give an advise? If you launch a question in these groups, is it wise to assemble your own answer and plan of action based on advises that are usually quite short and sometimes even contradictory? The advises given in these groups should indeed be regarded with lots of caution. And what with the inevitable legal implications and liability issues for everyone concerned?
Whereas the influence of social media on our daily life is already studied by many authors, information on the specific influence of social media in and on technical related subjects is rather limited and seldom described by the engineers or technicians themselves. Being active on social media for several years, yet also being an experienced failure analyst and materials consultant himself, Dr. ir. Vos will present his personal view on the role social media can play in failure analysis as well as on the risks associated with the unrestrained, yet dangerous faith more and more people have that social media can also solve their daily technical problems.
Authors:
Dr. ir. F.J.H. Vos, Founder and General Manager Materials Consult bvba
Sam Verbeke, Attorney at law, Partner at Nelissen Grade Lawyers, Leuven (B)