Materials Consult bvba
Failure analysis
Wednesday, 25 April 2012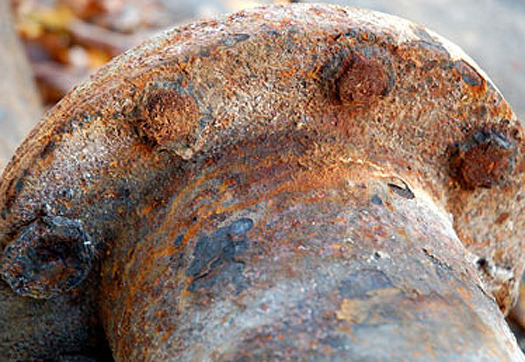 BOUTERSUM (BE) – Pipes and tanks showing leakage, cracks and fracture of bolts and hooks, constructions failing without warming; every day private persons, public institutions and industry are confronted with damage of all kinds. In most cases it is vital to determine the cause of failure. The cause of failure is not only an issue in terms of legal responsibility or insurance, but above the cause of failure has to be found in order to prevent likewise damage in the future.
Damage prevention starts with companies like Materials Consult. Their daily job is to find out the type and cause of failure to metals, welds and coatings. Based on the results of the analysis we will work out a prevention plan, allowing you and your company to increase the safety and reliability of your installations even more. The same reasoning is true as to new installations; seeking advise prior to installation is the best way to optimize your installations from the start.
Some examples:
An important hotel observed several leaks in their hot water distribution system. We were called in to determine the cause of failure and propose a prevention plan.
A reservoir full of chemicals showed leakage at one of the welds. Materials Consult advised on the optimization of a repair procedure.
An energy producer wondered whether the materials he used in a coal fired boiler would also be suitable in case the same boiler would be fired with biomass.
Prior to construction of a new water cleaning station, our advise was asked on the materials choice for the sedimentation and aeration reservoirs.
More erxamples on
© Materials Consult bvba