Article
U.S. to bring case against China at WTO over limits on rare earths exports
Thursday, 15 March 2012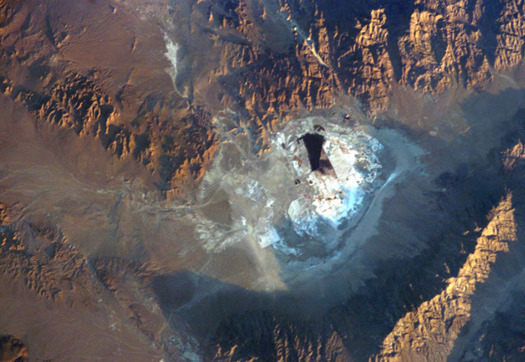 ATLANTA (US) – The United States, the European Union and Japan are filing a challenge with the World Trade Organization against China's export restrictions on minerals that are crucial for the production of many high-tech devices, President Barack Obama announced Tuesday.
In a statement to reporters at the White House, Obama said the case seeks to force China to lift export limits on certain minerals known as rare earths.
China produces 97% of all rare earths, according to the European Union. The materials are used in products such as flat-screen televisions, smart phones, hybrid car batteries, wind turbines, energy-efficient lighting, electronics, cars and petroleum.
Read more on