Combustible Dust Policy Institute
Post-Conference Combustible Dust Hazards - Penrith (AU)
Thursday, 31 May 2012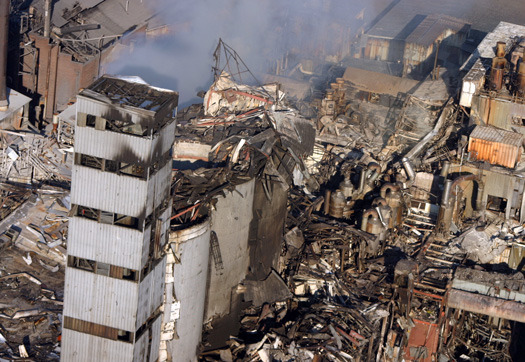 Dust explosion in industry
This workshop will address many different processes in industries ranging from the food and feed industry through to the chemical and light metal processing. It will discuss the hazards involved in the different processes and highlight the possible solutions to protect and evaluate when to use which protection measure.
Participants may submit a problem or question concerning their plant to be addressed in the workshop. Please email these to kara.clifton@informa.com.au
The course is designed for plant managers and engineers scratching their head in trying to get an idea about the possible hazards in their plant, to learn how to reduce the hazards and to choose the right protection measures for their process.
The following processes and combinations will be addressed:
- Hazards caused by dust deposits in process plants
- Dust extraction (organic dusts, metals dusts, influence of solvents)
- Drying processes for water and flammable solvent based products (preventive and protective measures)
- Milling of a number of different products
- Mixing
- Handling and storage of flammable particulate solids and explosible dusts
- Explosion relief vent area calculations
- Dr Chris Bloore, Dairy Industry Systems Consultant, NZ
- Con Carpis, Managing Director, CMC Technologies
This is an activity by Combustible Dust Policy Institute