Article
Sri Lanka port gets U$15mn cement plant
Thursday, 01 December 2011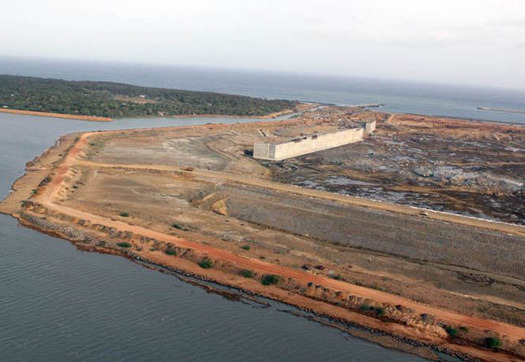 KOTTE (LK) – Sri Lanka has approved a 15.6 million US dollar cement plant by Pakistan's Thatta cement to be built on an industrial zone next to Hambantota port in the island's south, an official said.
Sri Lanka Ports Authority chairman said the cabinet of ministers had approved the plant this week. The industrial zone had already attracted a chemical plant from Singapore's Peak Energy (Pvt) Ltd which will invest 434.5 million US dollars which will build a PET resin plant and a sugar refinery by Sri Renuka Sugar of India which will invest 220 million dollars.
A fertilizer plant connected to Sri Lanka's Hayleys Advantis group will also invest 7.2 million dollars. Wickrema said there were also several smaller projects in the pipeline amounting to around 100 million dollars.
Wickrema said work on the first factory will start construction in December and they are expected to be operational in the next 6 to 18 months.
Source: