Article
Vector Aandrijftechniek renamed SEW-EURODRIVE B.V.
Monday, 07 November 2011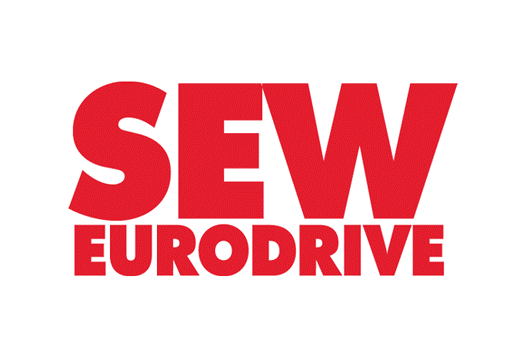 ROTTERDAM (NL) – On the 1st of November 2011 Vector Aandrijftechniek B.V. was officially renamed SEW-EURODRIVE B.V.
As a matter of fact in 2000 the Rotterdam-based drive specialist had already become a subsidiary of the German SEW-EURODRIVE GmbH. As a further logical step on 1 November 2011 also the company name was brought into line with the parent company. All other company data, like VAT number and bank account number, remain unchanged.
Worldwide the SEW group is having approx. 14.000 employees, 15 production facilities, 75 Drive Technology Centers, spread over 44 countries. SEW-EURODRIVE B.V. in the Netherlands is one of the assembly locations with 155 colleagues, who work in Rotterdam and in the regional offices in Zutphen, Purmerend and Grubbenvorst.
More information:
SEW-EURODRIVE B.V.
Industrieweg 175
3044 AS ROTTERDAM
+31 (0)10 44 63 700
+31 (0)10 41 55 552
info@sew-eurodrive.nl
www.sew-eurodrive.nl