Article
Port helped Xiamen transform into commercial hub
Friday, 21 October 2011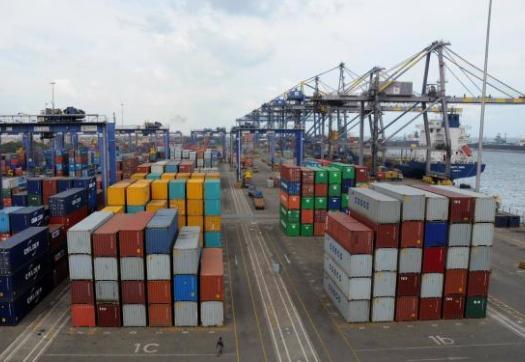 BEIJING (CN) – For any recent visitor to Xiamen, it may not have come as a surprise that the city has decades of economic and trade links with Hong Kong, Macao and Southeast Asia. Located in the southeast coast of Fujian province and facing Taiwan across the Straits, Xiamen was chosen as one of the first mainland cities to "open up" to the outside world in 1980.
Since then, foreign trade has been playing a vital role in developing Xiamen. After 30 years, the once sleepy coastal village is unrecognizable. The drab houses, rutted dirt roads and paddy fields have been replaced with a fresh, cutting-edge look – skyscrapers on palm tree-lined boulevards in modern commercial areas. "Xiamen positions itself as an international harbor city. And behind such a proposal is Xiamen's strong growth of foreign trade and its close relationship with Taiwan," says Xiong Yanliang, head of the commerce bureau in the city.
"With the expansion of the Pearl River Delta economic belt and better cross-Straits economic ties, foreign trade will continue to increase."
Source: China Daily
Read more by clicking on the deeplink below this article.