Mettler-Toledo AG
The Reliability of POWERCELL Load Cells
Wednesday, 10 October 2018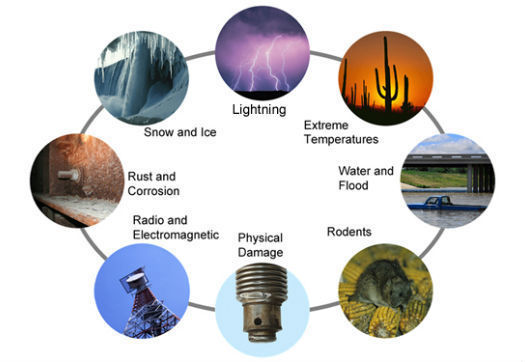 URDORF (CH) - If you buy and sell goods by weight, your vehicle scale is crucial to your bottom line. The scale works as your cash register.
If the scale is not working, your business slows down and your revenues suffer. What can cause a vehicle scale load cell failure?
METTLER TOLEDO vehicle scales use POWERCELL load cells, the most accurate and reliable vehicle scale load cells in the world. When you have a vehicle scale with POWERCELL load cells, you do not need to worry about any of the issues above. The unique POWERCELL design and production processes eliminate all of these concerns. Actual service records reveal that METTLER TOLEDO POWERCELL load cells have the lowest failure rate in the industry, less than half the rate of the nearest competitor. No other load cells come close to being able to withstand the harsh climate and temperature extremes that POWERCELL load cells have endured over the years. This insures that METTLER TOLEDO vehicle scales have the lowest total cost of ownership on the market.
Not only do other vehicle load cells fail more frequently, it is not uncommon for a customer to continue to use a vehicle scale from another company without even realizing they have a malfunctioning or failed load cell. METTLER TOLEDO vehicle scales analyze individual cell performance to insure the entire system is working properly.

Vehicle load cells from other companies can take 8 to 12 hours to diagnose and replace. However, the advanced diagnostic capability and serviceable design enables POWERCELL load cell replacement significantly faster than other vehicle scale load cells. In the rare cases where a replacement is required, the scale can be back up and running in less than an hour. With METTLER TOLEDO, service costs are lower and your scale down-time is always minimized. That is why METTLER TOLEDO scales have the lowest total cost of ownership in the market.