Article
Tripoli and Benghazi Ports Open to Cargo Vessels
Wednesday, 14 September 2011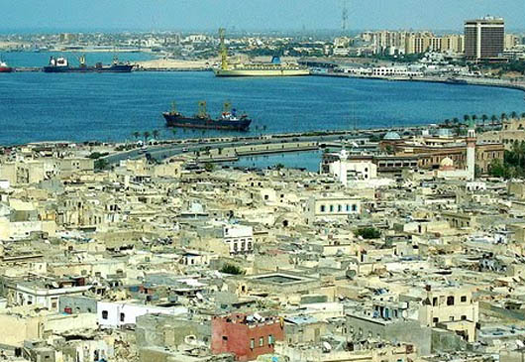 TRIPOLI (LY) – Cargo vessels are reported to be coming into the Libyan port of Tripoli from Italy and Malta.
The port is secure and being controlled by the rebel National Transitional Council and local police. The only danger is celebratory fire that is often fired out to sea, according to a GAC report.
Likewise, business is reported to be 'as usual' at Benghazi ports. 'There is a steady flow of large vessels arriving at the port, with other ships moored out at sea until the infrastructure can accommodate offloading of their cargo,' stated the GAC report.
Security posts are fully manned and all vehicles coming in and out of the main terminals are being stopped. No security incidents have been reported since mid-August.
© BreakBulk