Eriez
New Eriez WHIMS Offer Maximum Recovery, Reliable Performance
Friday, 26 July 2013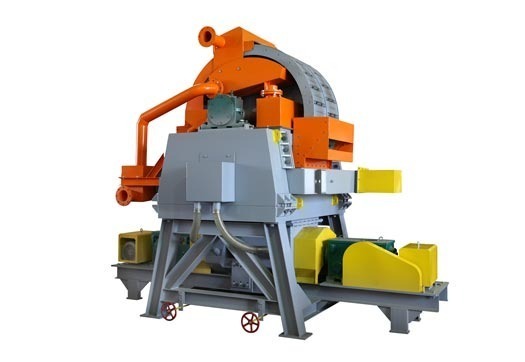 ERIE (US) - New Wet High Intensity Magnetic Separators (WHIMS) from Eriez® provide maximum recovery on even weakly magnetic materials.
They offer four to six percent higher recovery at the same grade than conventional WHIMS or higher grade at the same recovery.

WHIMS separate weakly and moderately magnetic minerals and can remove impurities from non-metallic minerals. Typical applications include hematitic iron ore ore, metallic ores, rare earth ores and more.

Working from a background in the dry high intensity field dating back to 1940 when the first Hope cross–belt separator was developed for the mining industry, Eriez has designed and built WHIMS. Engineering breakthroughs and a strategic alliance with Guangzhou Research Institute of Non-ferrous Metals (GZRINM), the largest scientific research organization engaging in the research and development of mineral resources utilization and new materials in the south of China, led to a WHIMS design that enables less maintenance and features a number of advantages over traditional models.

Highlights include:
Vertical upside down washing to clean up the entrainment in matrix and to avoid clogging for years
Patented dual jigging washing for higher separation efficiency
Patented air-assisted discharge for less water usage and drier concentrate
No step motion to reduce mechanical wear and enhance reliability
Patented no concentrate early drop off
Direct water cooling for simple and reliable operation
Many WHIMS models and sizes are available to suit specific application requirements. Eriez offers sample materials testing and follow-up reports.
© Eriez