Article
Dry Bulk Shipping: Is Recovery In Sight?
Thursday, 25 July 2013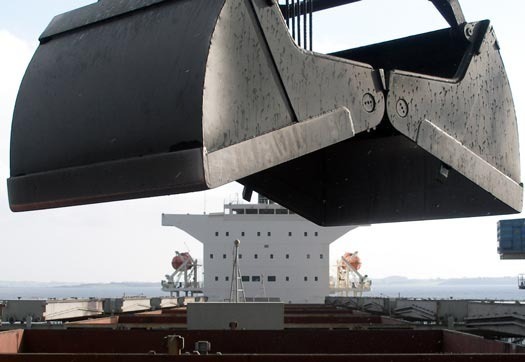 LONG BEACH (US) - Dry bulk shippers have struggled mightily in recent years. Dry bulk shipping rates bottomed in 2012-2013 with rates below operational costs.
Multiple shippers, including Excel Maritime and STX Pan Ocean have filed for bankruptcy. In 1973 tankers hit bottom but shipping rates for tankers remained low until the mid 1990s Dry bulk shipping rates have risen in the last few weeks. Is this the beginning of a recovery for dry bulk shipping or is dry bulk shipping a value trap unlikely to return to profitability for years to come?
I think dry bulk shipping is interesting because it is highly cyclical. The advantage of cyclical effects is that there is a certain level of predictability. Cyclical effects are caused by the interaction of supply and demand. The cycle begins with rising demand that is followed by high profits and rising supply. A drop in demand leads to losses. Losses lead to a drop in supply until profits return which leads to rising supply until demand falls again.
The Boom: Rising Demand
What about dry bulk shipping? Dry bulk shippers prospered enormously after China joined the World Trade Organization in 1999. Demand from China for dry bulk goods rose steadily (primarily iron ore, coal and grain). Dry bulk shipping is economically a commodity. Barriers to entry are very low and the market is highly fragmented with many small competitors. Prices are set by the market.
Click here to read the full article
By Professor Robert Shurtz at California State University Long Beach
© Seeking Alpha