Anval Valves Pvt Ltd
Try Before You Buy
Tuesday, 02 July 2013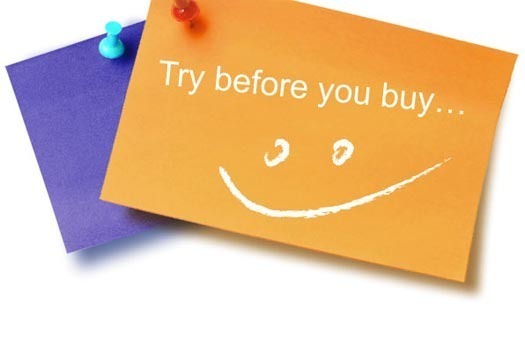 CARDIFF (GB) - Anval Valves is delighted to introduce our 'Try Before You Buy' (TBYB) offer.
This unique service will allow new Anval customers to test our valves within their own process lines for a given period, allowing them to experience first-hand the high operational standards that are delivered with every Anval valve. This offer extends to our whole range of Rotary Valves, Dump Valves and Slide Gate Valves.
Anval prides itself on using simple and elegant design solutions to provide our customers with innovative solutions that help them to meet their performance requirements. Our valves are available in a wide range of sizes, materials and configurations, so that a solution for practically any application is available.

With installations in over 50 countries across the globe; Anval design, build and supply heavy duty industrial valves capable of withstanding the toughest of service conditions. The simplicity of Anval's design solutions means that our valves have a relatively low maintenance requirement even under harsh operating conditions.

To find out more about our valves or the "Try Before You Buy" offer please do not hesitate to contact Anval.
© Anval Valves Pvt Ltd