Dietrich Engineering Consultants sa
Dec Group is Further Expanding its Presence in the German Market
Wednesday, 30 January 2013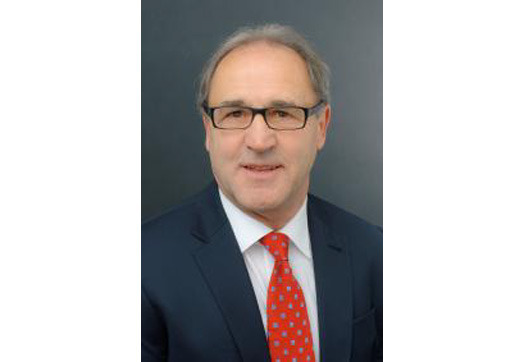 ECUBLENS (CH) - The Dec Group with headquarters in Switzerland, is further expanding its presence in the German market and will as of 1st January, 2013 be operating a new sales office in Buchen, Germany.
With Mr. Bernhard Strebel, Dec Group has found a proven specialist to lead their new sales office. With his long years of experience and his in-depth technical and market knowledge in the field of material-handling he will aim to enhance our position in the German market and act as a competent professional at your side.
Mr. Strebel will be supporting sales out of our DEC Office West in Buchen- 74 722, Germany and will likewise rely on the support of our head office in Ingolstadt. DEC Germany GmbH, specializing in process engineering including project management from planning to commis-sioning in the field of bulk material handling, has been successful for several years in Germany and Austria.
© Dec Group