Offered: Reaction Vessel
Jeawin Huang from Sino Cement Spare Parts Supplier Co., Ltd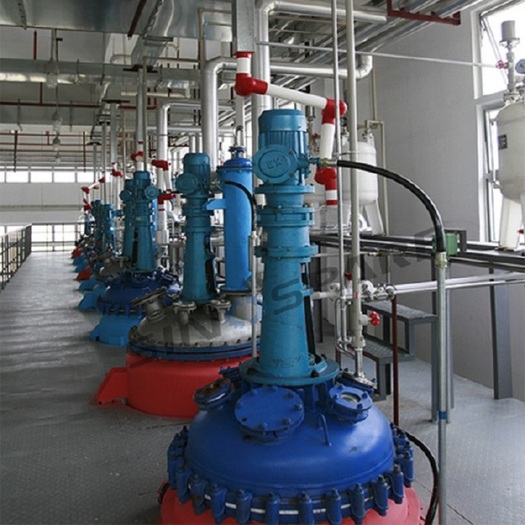 China stainless steel reaction vessel supplier offers durable custom stainless steel reaction vessel, continuous stirred tank reactor for cement plant.
FEATURES & BENEFITS
• Static sealing, no leakage, no noise, no pollution, stable operation, simple operation, sturdy and durable and compact structure
• Being able to react under high temperature, high pressure, high vacuum, high speed, suspension and convection.
• The medium is completely in a static sealed state, and it is safe to carry out.
APPLICATION
Widely used in college and university laboratory, petrochemicals, dyes and metallurgy, nanomaterials, polymer reactions, hydrothermal synthesis, hydrogenation reactions, national defence technology, pharmaceutical and food, cigarette industry, ceramics, polymer industry, fine chemicals, microbial engineering, high-tech products and other fields.
website: http://www.sinospare.com