Offered: Cement Raw Mill
Jeawin Huang from Sino Cement Spare Parts Supplier Co., Ltd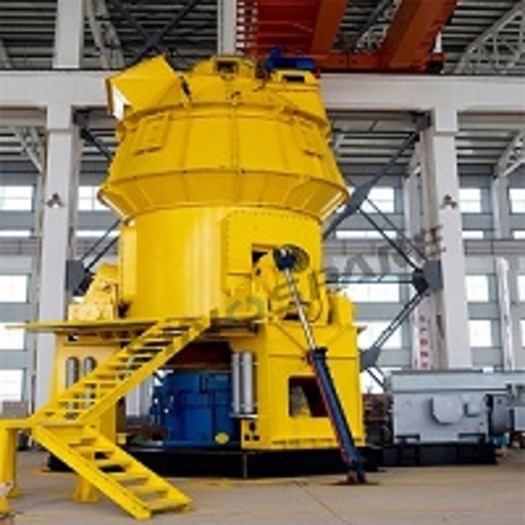 China vertical cement raw mill supplier, roller mill for cement grinding, clinker grinding mill, mill disc 1300-5600MM, 2 & 3 & 4 roller 1100-2500MM.
Introduction:
Vertical roller mill is a type of grinder used to grind materials into extremely fine powder for use in mineral dressing processes, paints, pyrotechnics, cement and ceramics. It is an energy efficient alternative for a ball mill.
Even there are different kinds of vertical roller mill with different models and manufacturers, the working principle of the vertical roller mill is almost the same. The material falls into the mill disc through the separator from the rotating feeder, being ground into fine powder by the joint action of compression and crushed between mill disc and rollers controlled by the hydraulic system. Centrifugal force pushes the crushed material from the middle of the grinding disc to the edge of the mill disc. After leaving the mill disc, the material will be dried when it encounters the hot air which will enter the mill through the wind ring. Materials with bigger size are blown into the separator and grinding again.
Features:
1. Excellent dry powder grinding ability
2. Low noise
3. Low energy consumption
4. Quick response control
5. Low vibration when closing down
6. Less occupied area
7. Easy to adjust
8. Easy maintenance
website: http://www.sinospare.com